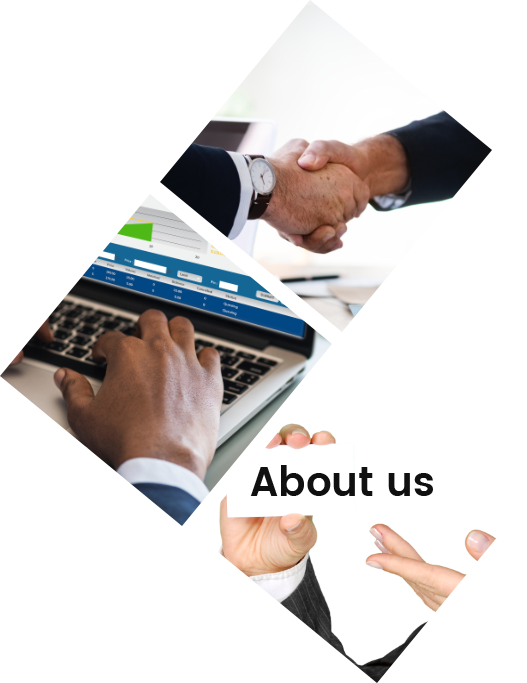 Distribution and Marketing Support Department
Distribution and Marketing Support Department as a Professional team has the primary objective of administrating the Business Transactions pertaining to Sales of Domestic Operations , Co-ordinating with the Distributors , Regional Marketing Heads and supporting the Marketing staff by co-ordinating their HR activities , Field working expense and Incentives related transactions. DMSD acts as an information center for all the database for the sales activities.
In other terms, it will be appropriate to say that the Distribution & Marketing Support Department is the backbone of the Domestic Marketing. The Department got renamed under its current title in 2007 from Marketing Support Department and the structure of the department took form of four sections , namely – Distribution , Management Information Systems , Accounts and Field Support Section where each team has a Section Officer to Supervise and address the business of his / her area .
The team has strength increased from four in 2004 to nine ( as of 2022 ) in line with the expansions of Domestic Marketing Operations. The thrust of the Department has been on automation of all possible activities to achieve the objective of SMART work. DMSD as a Department works for giving fully integrated solutions for all administrative needs of Domestic Marketing.